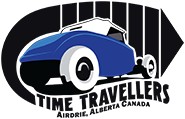 Welcome to the Time Travellers Car Club of Airdrie
The Time Travellers Car Club of Airdrie is a registered non-profit organization based in Airdrie, Alberta and founded in 2006 by a group of local hot rod and muscle car enthusiasts. 
The Car Club is most famous for the Annual Airdrie Summer Classic Car Show –   August 12,2023 at Nose Creek Park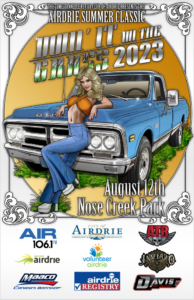 We are now in our 22nd year and this is the club's biggest fund raiser. Funds raised through the show are donated to local charities which are selected and voted on by the Club members. Local charities of choice, include the Airdrie Food Bank,  Veterans Food Bank and the list keeps growing. As a Club member you have a vote as to direction of these funds, and by having that vote you have the opportunity to make an impact in the community you may live and/or work.
If you still have questions, please pick up the phone, send an email or speak with any club member – just navigate to the contact page for these coordinates, we would love to hear from you.
Welcome to our site, it's a great place to have a poke around, feel free to wander about and don't forget to reach out to us if need be, or just drop by a meeting!
The Club is family oriented and holds many different functions throughout the year most where all family members are welcome to attend, the few they can't is only because of age requirements beyond our control. Every third meeting is switched up to a Friday evening "BBB" which is our version of a social evening. This evening is meant to share a BBQ, a Beverage and Banter, with the invitation being extended to all club members and their immediate families.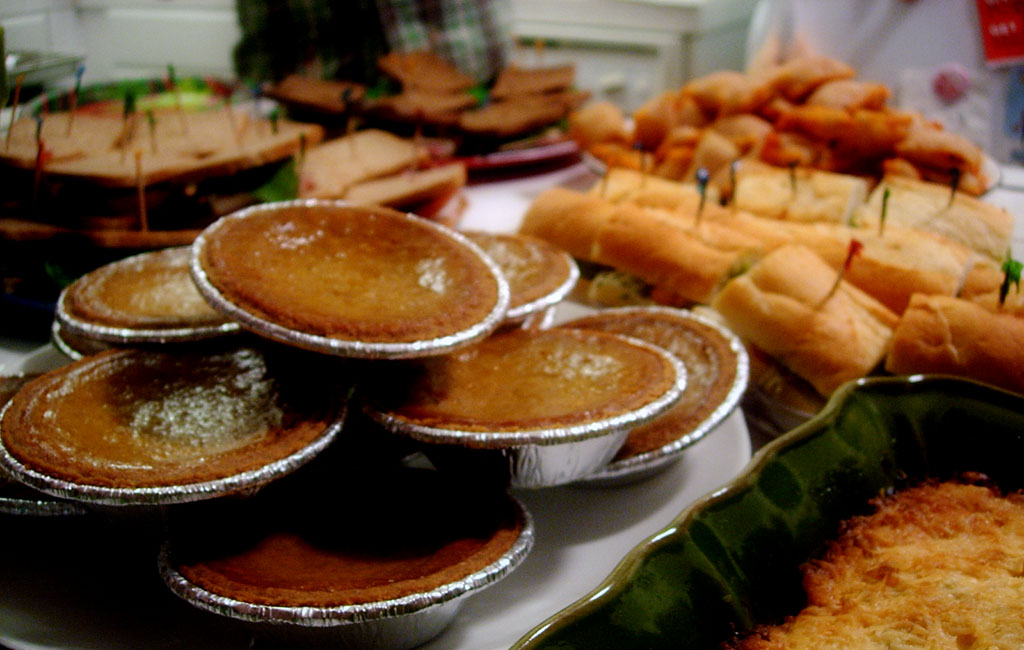 "B, B & B" –  BBQ, Beverage & Banter
Every year we organize theme parties usually based around the usual holidays like Christmas or Valentines Day. Or a Halloween Dress-up party and sometimes a Greaser party – of course there are always prizes for the best costume. And of course the pot luck part always ensures there's lots of variety of food.
Club members actively participate in community events as well as many social activities organized within the club. Having a classic car is not a requirement for membership – just an appreciation for cars, motorcycles, trucks or whatever it is that moves you!
Annual membership is a flat rate of only $25.00 for a single or family. Every 2 years at the AGM meeting in March the club elects a new executive and people are encouraged to participate in any way they feel comfortable. If you have been a member for a consecutive two year period, you are eligible to run for a Board position. The membership fees are used for club activities and other member benefits including discounts at several local businesses.
Looking for help with a project? Current members have a variety of vehicles from hot rods to muscle cars and classic trucks to late model motorcycles. And someone is always willing to help out with an opinion, spare part or referral to an expert!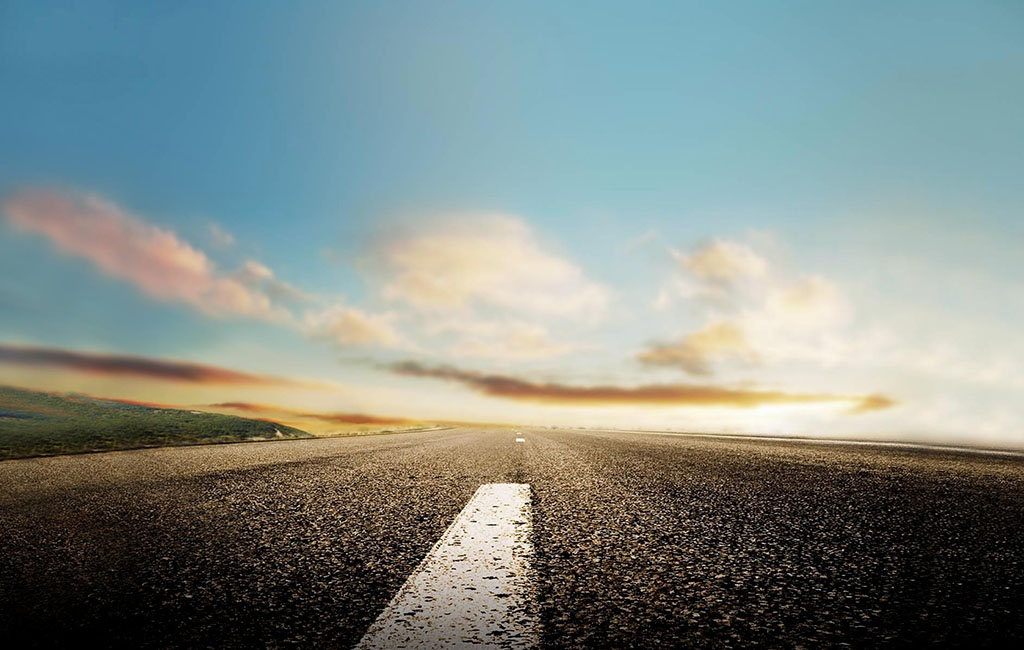 Join the fun!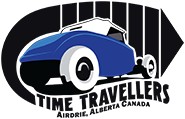 Tags: Airdrie Car Club, Hot Rods, Customs, Street Rods, Doin it on the Grass, Summer Classic