Welcome to the Time Travellers Car Club of Airdrie
---
Our first car club meeting since COVID started is taking place Friday, October 2, 2020 – 7:00 p.m. – Iron Horse Park – 820 Railway Gate SW, Airdrie
---
Check us out August 7, 2021 at the Airdrie Summer Classic Car Show
---
CAR SHOW POSTPONED TO 2021 – See Car Show page for more information
The Time Travellers Car Club of Airdrie is a registered non-profit organization based in Airdrie, Alberta and founded in 2006 by a group of local hot rod and muscle car enthusiasts.
---
The Time Travellers Car Club of Airdrie is a registered non-profit organization based in Airdrie, Alberta and founded in 2006 by a group of local hot rod and muscle car enthusiasts.
Club members actively participate in community events as well as many social activities organized within the club. Having a classic car is not a requirement for membership – just an appreciation for cars, motorcycles, trucks or whatever it is that moves you!
Looking for help with a project? Current members have a variety of vehicles from hot rods to muscle cars and classic trucks to late model motorcycles. And someone is always willing to help out with an opinion, spare part or referral to an expert!
The Club is family oriented and holds many different functions throughout the year most where all family members are welcome to attend, the few they can't is only because of age requirements beyond our control. Every third meeting is switched up to a Friday evening "BBB" which is our version of a social evening. This evening is meant to share a BBQ, a Beverage and Banter, with the invitation being extended to all club members and their immediate families.
The Club currently bunkers down at the Airdrie Second Souts Hall located at 720 East Lake Road, Airdrie. Regular meetings are held the second Monday of the month and start at 7:00 pm. Refreshments (non-alcoholic) are always available.
Annual membership is a flat rate of only $25.00 for a single or family. Every other March the club elects a new executive and people are encouraged to participate in any way they feel comfortable. If you have been a member for a consecutive two year period, you are eligible to run for a Board position. The membership fees are used for club activities and other member benefits including discounts at several local businesses.
The Car Club is most famous for the Annual Airdrie Car Show – The Airdrie Summer Classic. We are now in our 19th year and this is the club's biggest fund raiser. Funds raised through the show are donated to local charities which are selected and voted on by the Club members. Local charities of choice, include the Airdrie Food Bank, The Boys and Girls Club, Canadian Tire Jump Start, Tails to Tell Animal Shelter, Alberta Institute for Wildlife Conservation, Airdrie Lioness, MADD, Airdrie Hospice Society, Airdrie and District Victims Assistance, 1st Airdrie Scouts, Veterans Food Bank and the list keeps growing. As a Club member you have a vote as to direction of these funds, and by having that vote you have the opportunity to make an impact in the community you may live and/or work.
If you still have questions, please pick up the phone, send an email or speak with any club member – just navigate to the contact page for these coordinates, we would love to hear from you.
Welcome to our site, it's a great place to have a poke around, feel free to wander about and don't forget to reach out to us if need be, or just drop by a meeting!
Regular Activities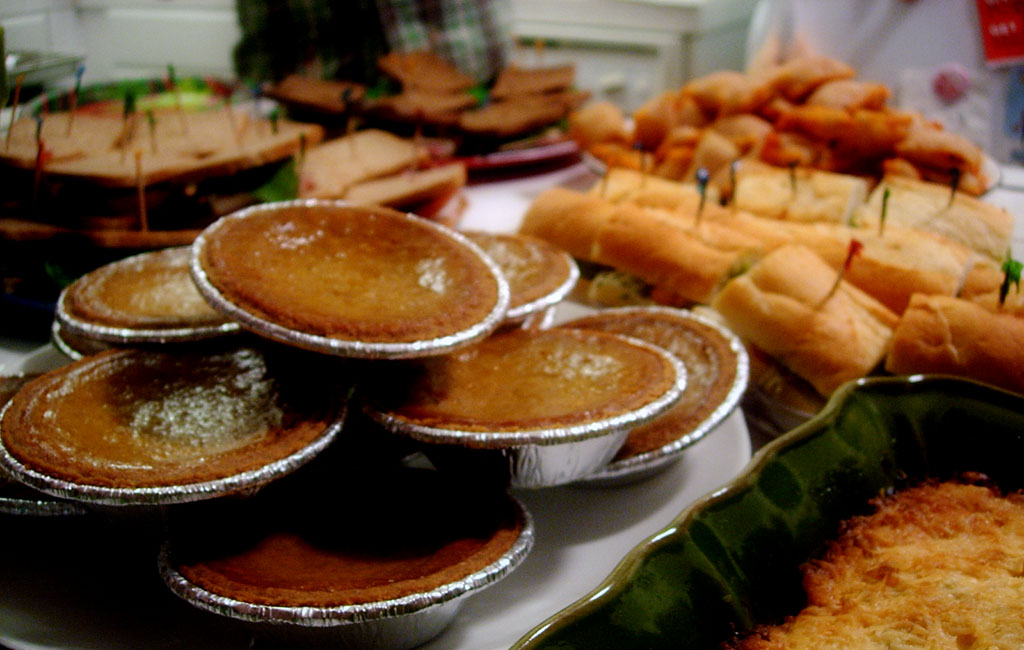 "B, B & B" – BBQ, Beverage & Banter
Every year we organize theme parties usually based around the usual holidays like Christmas or Valentines Day. Or a Halloween Dress-up party and sometimes a Greaser party – of course there are always prizes for the best costume. And of course the pot luck part always ensures there's lots of variety of food.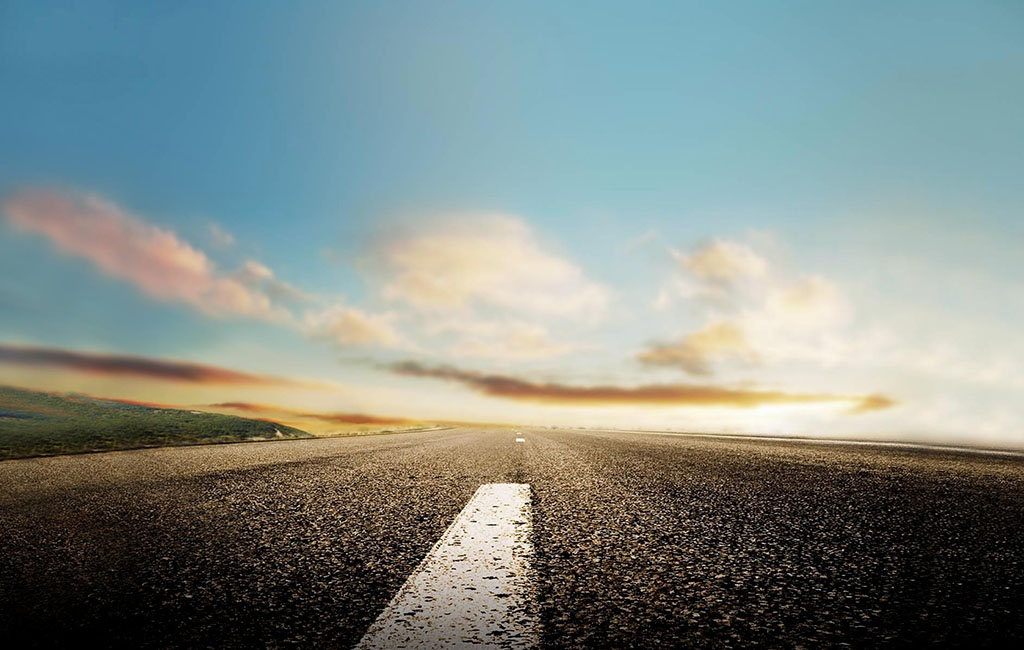 Cruises
When it's nice and all the roads are clean, and calling our names, we do like to get together and have an organized Cruise to a local destination where we can end our road trip over a non-alcoholic beverage or stop for lunch. It's a great opportunity to show off your old classic, share the ride in a convoy type atmosphere, gets lots of attention and see some of the best landscapes that southern Alberta has to offer, not to mention the great time with friends and family who are along for the ride. We are always looking for new ideas of where to go and how to get there, so join the Club and be a part of an amazing summer Cruise…
Join the fun!