The 2023 Time Travellers Car Show Annual "Doin' it on the Grass" is August 12th,2023
To participate as a Vendor or Sponsorships reach out to the below email
airdriecarshow@outlook.com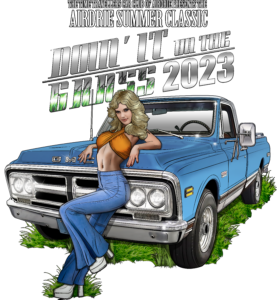 Please check back often as details will be posted as they become available.
The show will take place on Saturday, August 12, 2023 in NOSE CREEK PARK. The front gate opened to pre-registered participants at 7:00 a.m. and non pre-registered participants at 8:00 a.m. Entry was $20 and registration ran from 8:00-noon. For spectators the show ran from 10:00 a.m. to 4:00 p.m. There was no admission for spectators however a food bank donation is requested. Every food or cash donation to the Food Bank gets a ballot to vote on the entry to win the Airdrie Food Bank People's Choice Award!
How to Find Us – Nose Creek Park Airdrie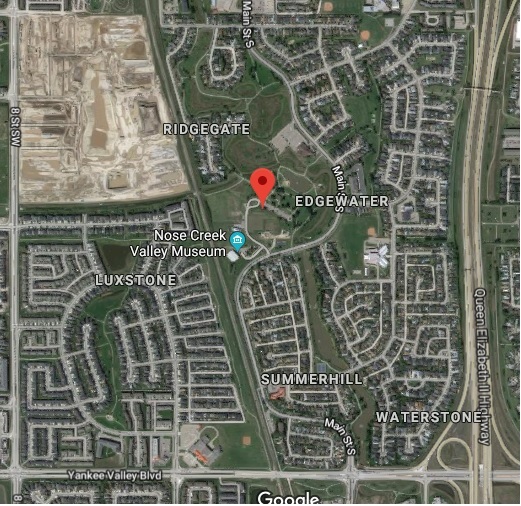 The Car Club is most famous for the Annual Airdrie Car Show – The Airdrie Summer Classic. We are now in our 21st year and this is the club's biggest fund raiser. Funds raised through the show are donated to local charities which are selected and voted on by the Club members. Local charities of choice, include the Airdrie Food Bank, Veterans Food Bank, Airdrie Hospice and Iron Horse Train Park. As a Club member you have a vote as to direction of these funds, and by having that vote you have the opportunity to make an impact in the community you may live and/or work.
a link with many pictures from the car show – Airdrie. 172 photos. Aug 7, 2021 (niceoldcars.ca) – thank you to "nice old cars"
We would like to thank the following major sponsors for helping us bring this great show to the community and helping out these charities in need: Davis Chevrolet, ATR Logistics, Inkferno Tattoo, Maaco Integra Air, Magnet signs Airdrie, Here's the Scoop,
Sponsor, Vendor and Media Inquiries