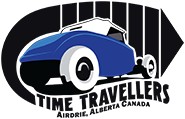 We Love Our Cars
Current members have a variety of vehicles from hot rods to muscle cars and classic trucks to late model motorcycles.
And someone is always willing to help out with an opinion, spare part or referral to an expert!
A quick pictorial of our Club Cars – follow the link to the right of each to more details. 
1968 Shelby Mustang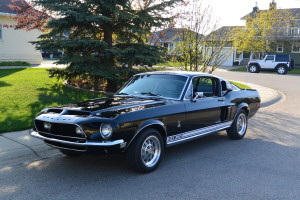 1972 Mustang

1966 Super Sport Chevelle Convertible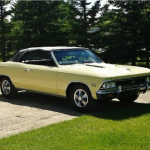 1932 Plymouth
1935 Plymouth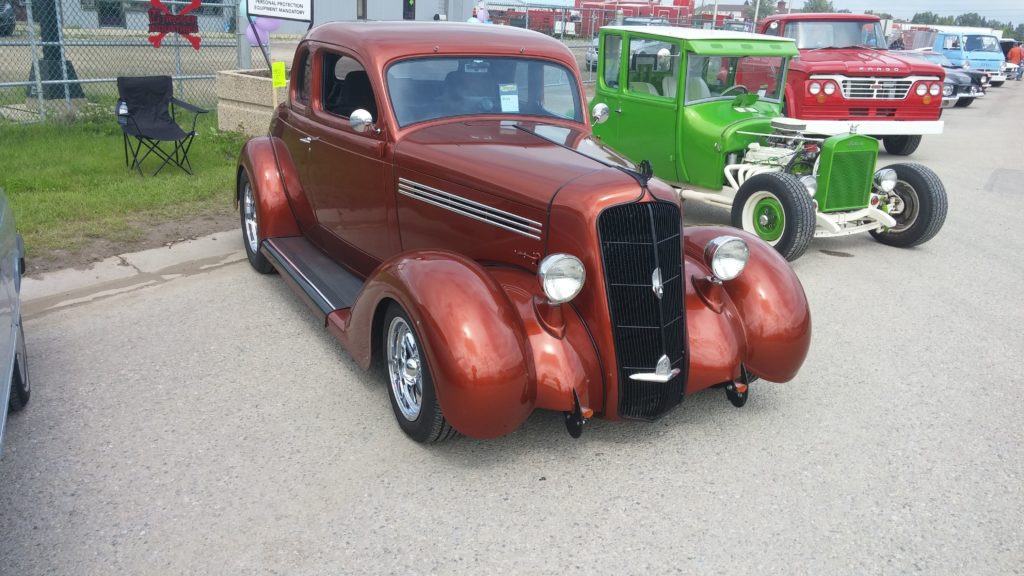 1968 Plymouth GTX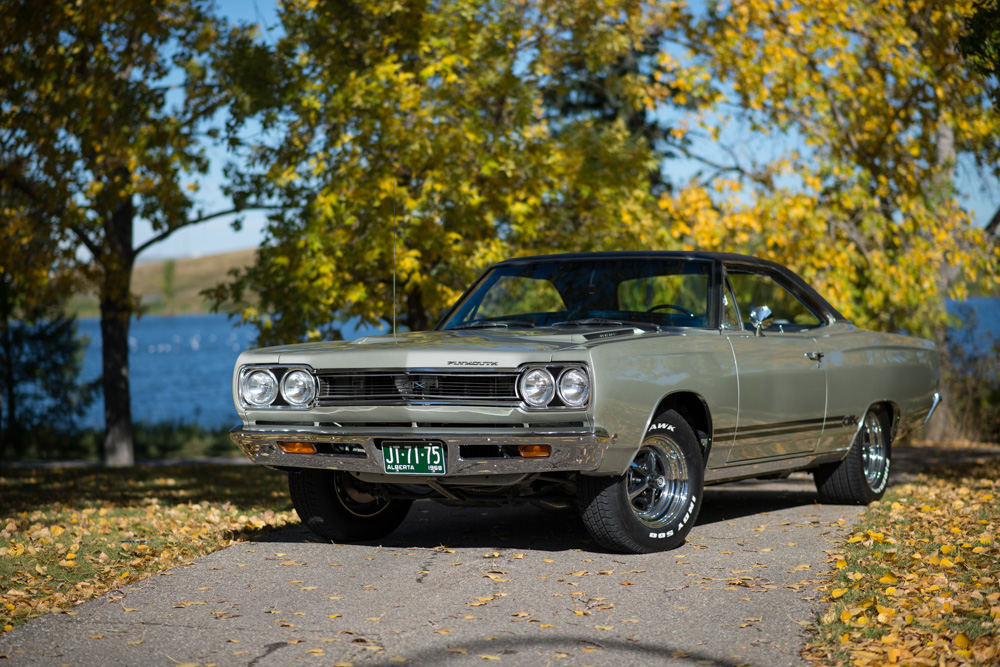 1971 Chevelle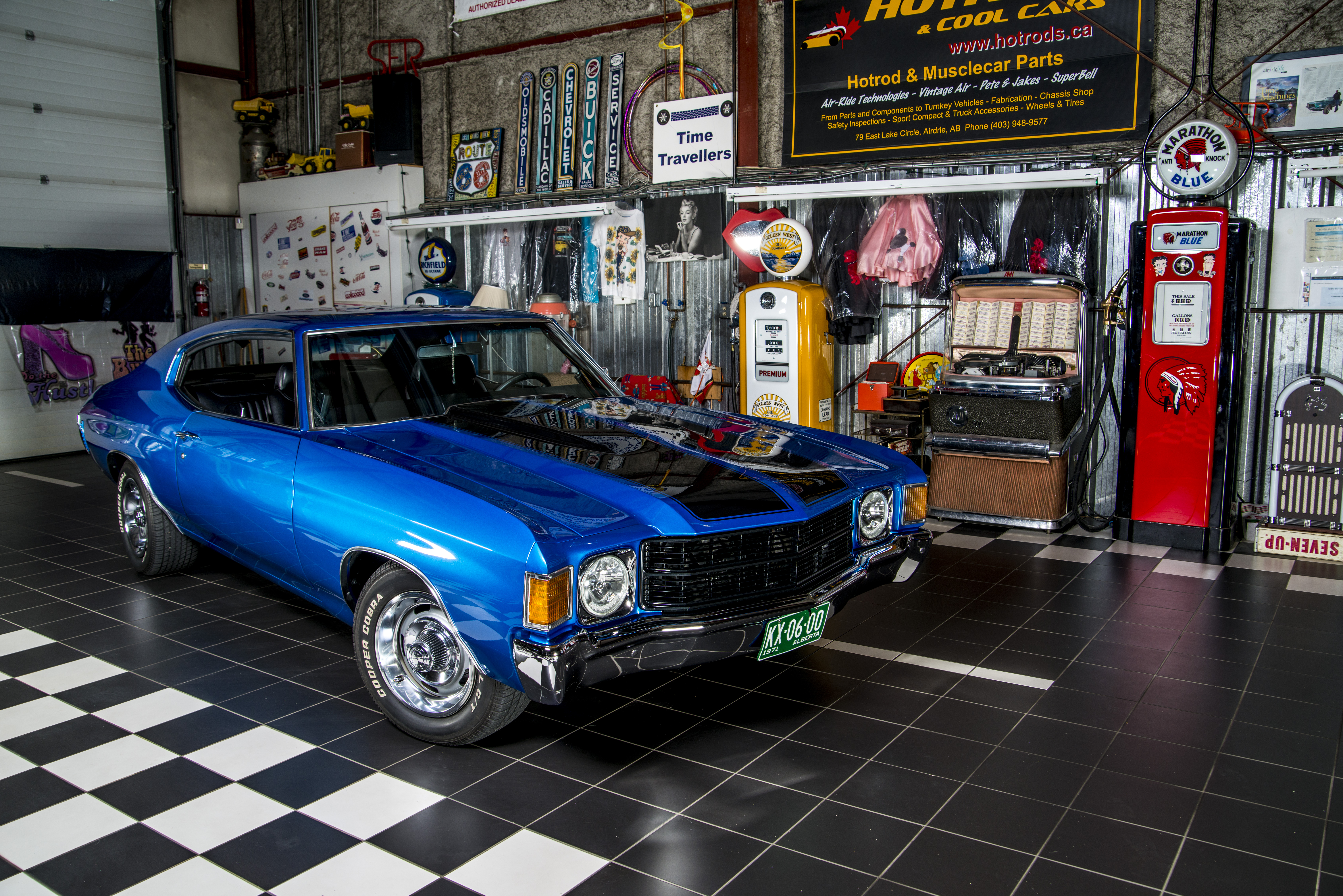 1977 Skylark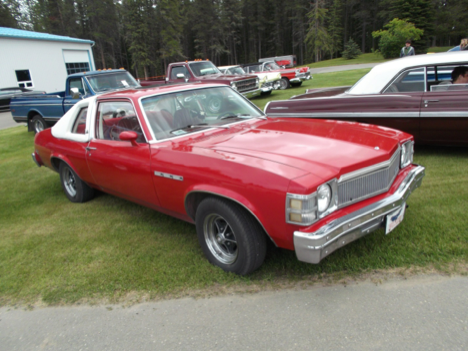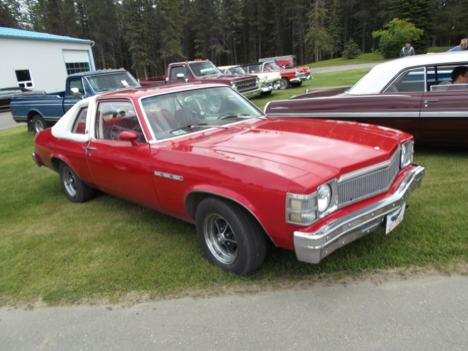 1970 1/2 Camaro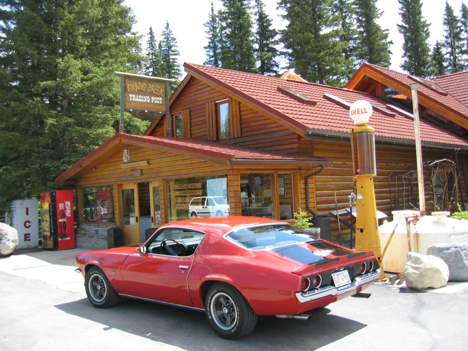 1962 Bel Air Station Wagon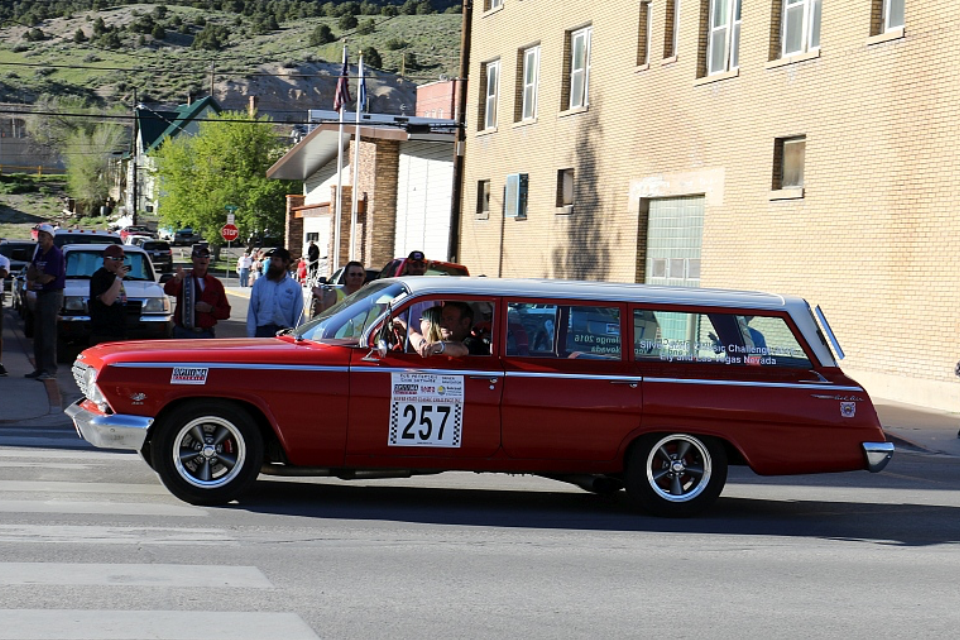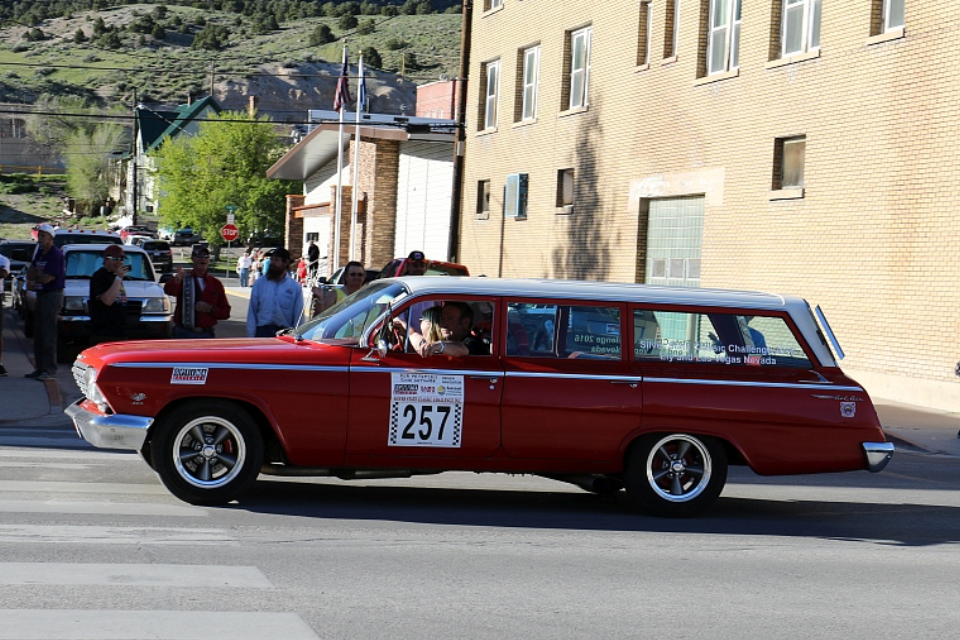 1966 GMC Pickup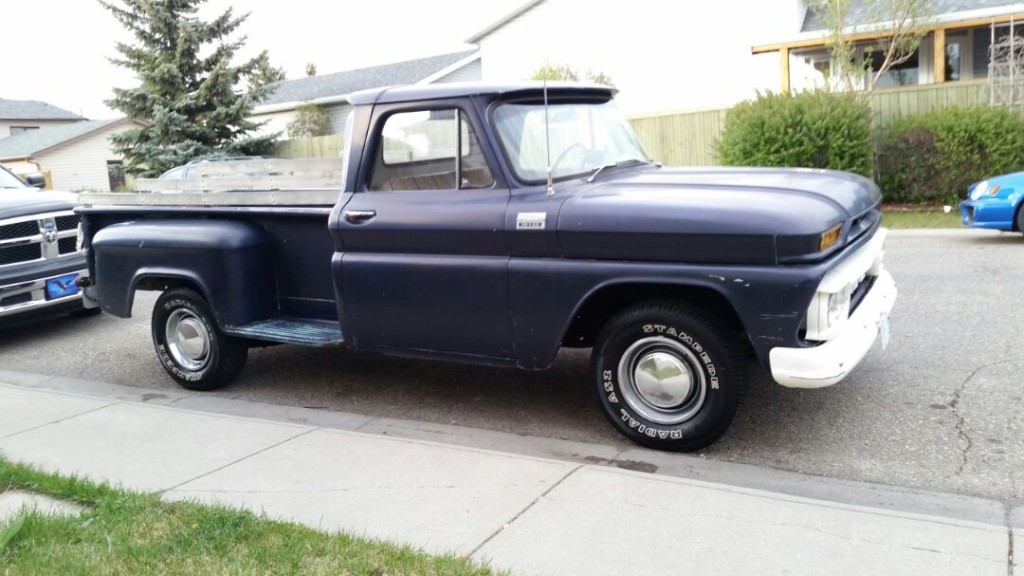 1955 Chevrolet Belair 2Dr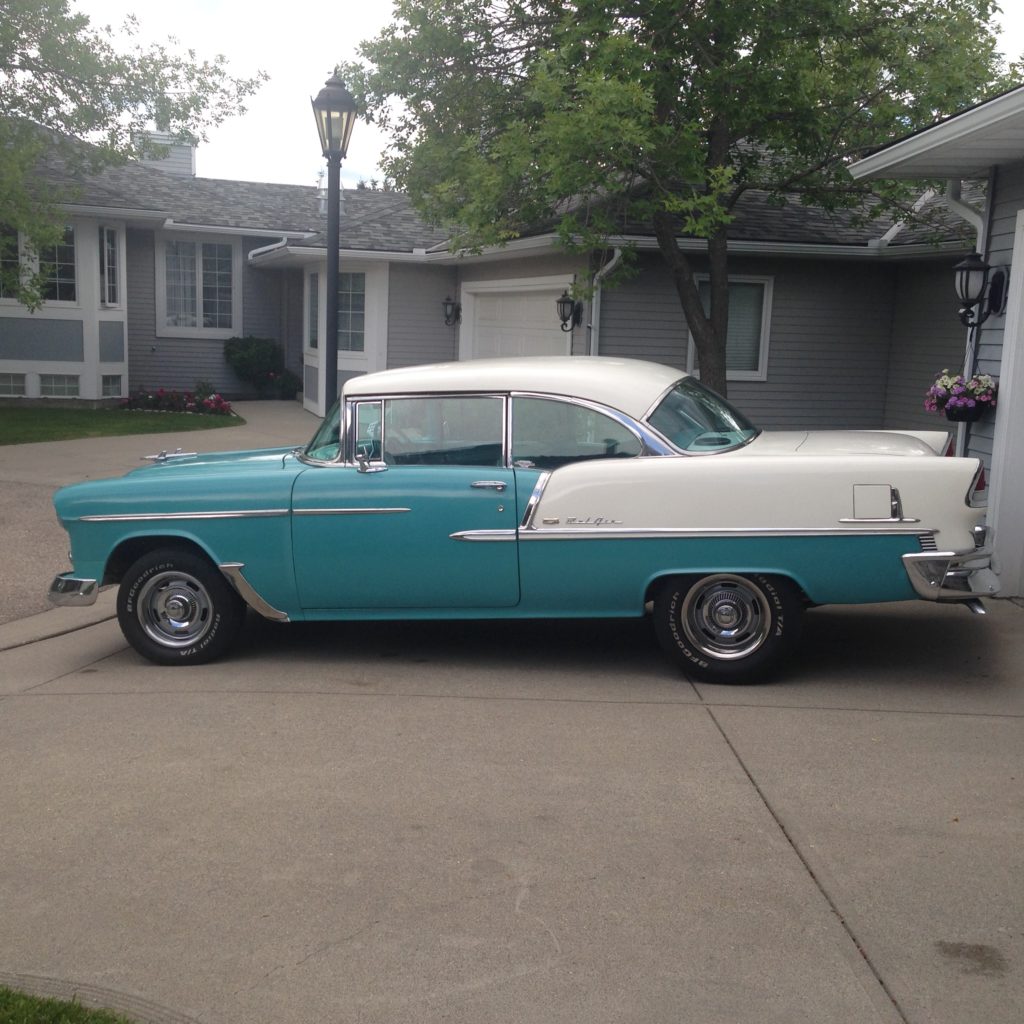 1947 Chevy Coupe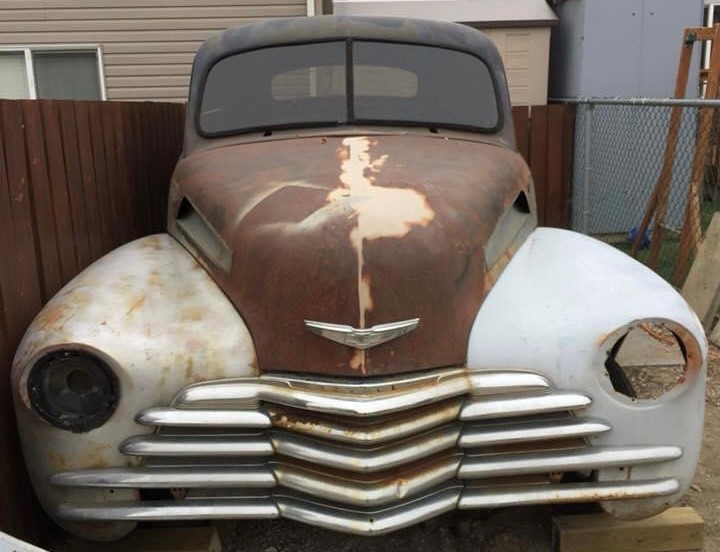 Tags: muscle car, hot rod, custom, classic, classic truck, Chev, Ford, Dodge, Camaro, Mustang, thunderbird, shelby, GMC, pickup, Chevelle, Nash, Mercedes, Bel Air, Skylark, GT, SS, Stylemaster,, GTX,
All content is copyrighted and belongs to the Owner and the Time Travellers Car Club
Join the fun!